Board Certified Specialist in Marital & Family Law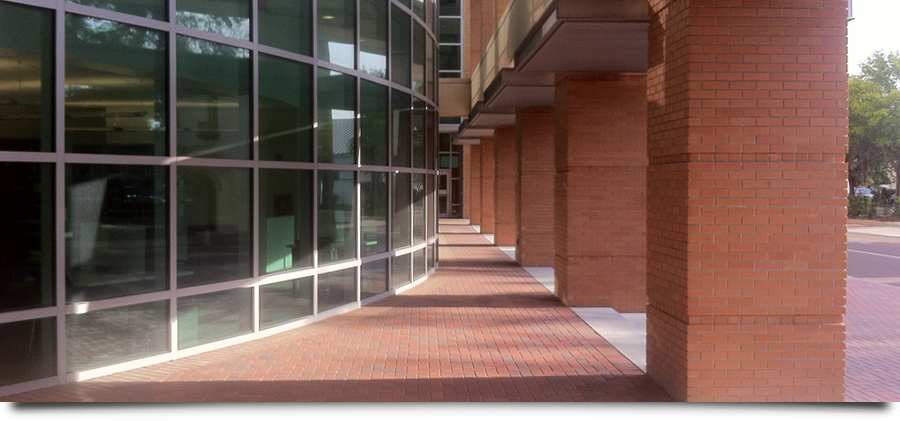 What is Board Certification?
Board certification is becoming a standard of preference for an increasing number of clients. The achievement of board certification - the Bar's highest evaluation of a lawyer's competence and experience in a particular area of practice - is the only way of distinguishing yourself as an expert or a specialist.
-President of The Florida Bar, Eugene Pettis
There are over 100,000 lawyers in the State of Florida. Approximately 6% of these attorneys are board certified by the Florida Bar as experts in one of several areas of specialty. As of June 1, 2014, only 274 lawyers in the entire state are board certified as experts in Marital & Family Law.
Board certification is the only mechanism used by the Florida Bar to identify and distinguish those attorneys that have demonstrated expertise in their field. The process of obtaining this distinction is lengthy. Particular to the field of Marital & Family Law, an attorney must first demonstrate a history of trial experience handling family law related matters. He must sustain peer review by attorneys and judges to demonstrate competence in his area of specialty, character, ethics and professionalism in the practice of law. The attorney must then pass a rigorous examination which tests the procedural, substantive and ethical issues that make up the complex practice of Marital & Family Law. Once board certified, a lawyer must continue to meet the requirements similar to those required for initial certification.


Paul F. Grondahl is proud to have obtained the distinction of board certification in his specialty of practice, Marital & Family Law. More than just a designation, the foundation of board certification is a thorough understanding of the broad spectrum of issues that arise in family law cases, expertise in devising complex settlements, and years of experience trying family law cases to their conclusion. Trial experience and familiarity with the law yields value to the client not only in the courtroom, but in the context of mediation and other settlement negotiations, where understanding of the law and readiness to try cases as necessary provides leverage in obtaining favorable results.
Contact
Board Certified Family Lawyer Paul F. Grondahl, Esq. to schedule a consultation to discuss the issues that face you, your family, and your future.